How Foko got its handle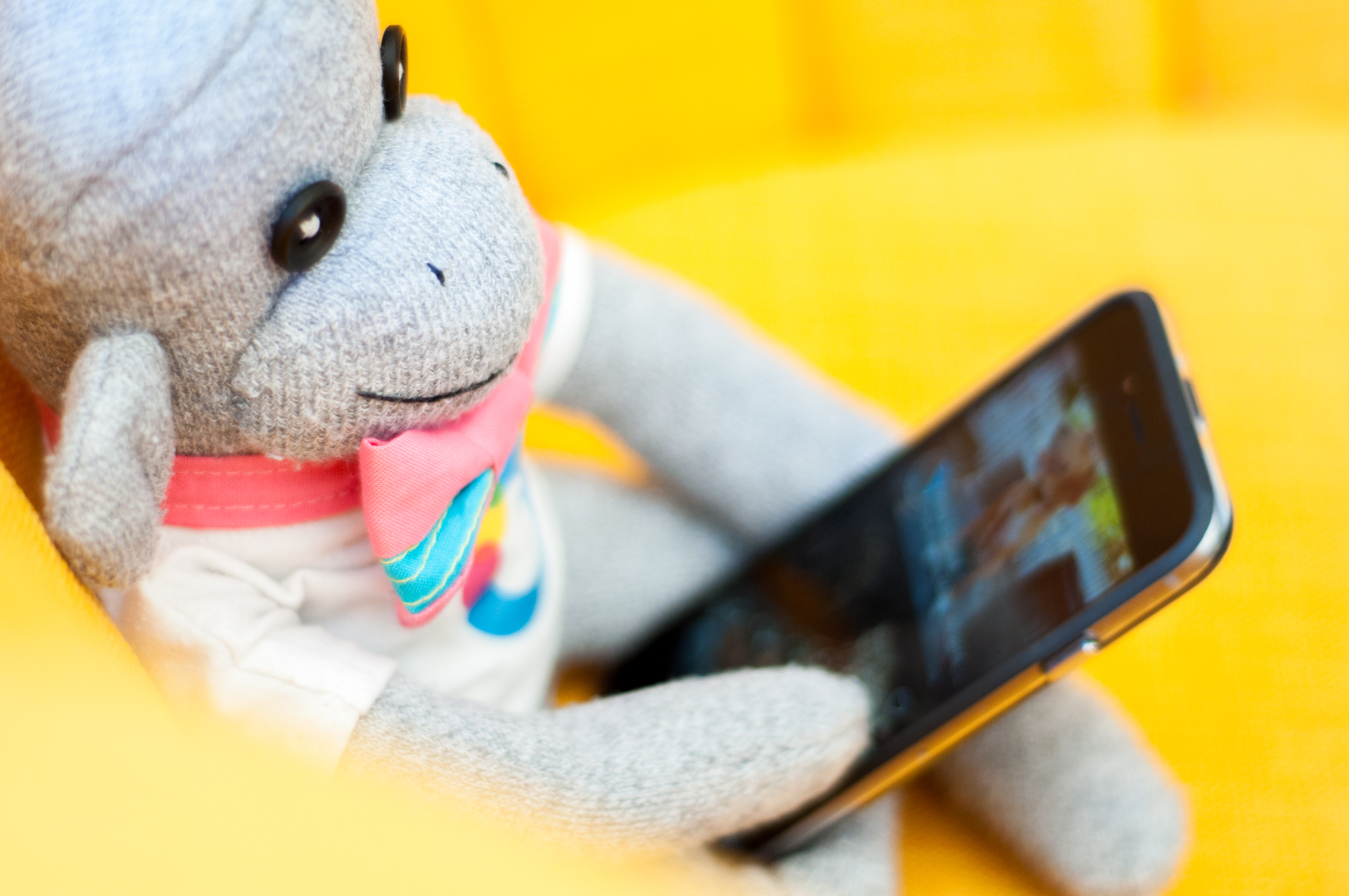 In 2013, when co-founders Eric Sauve and Colin McDonald met up at a coffee shop to talk about a solution to information overload in the workplace, they knew that choosing the made-up name "Foko" would prompt some questions. But they were fine with the prospect of it stirring up conversation. And it did just that.
Feedback on the Foko name
Foko's been featured in a number of blogs, most recently since we launched in BlackBerry World and the Amazon Appstore.
Many blog readers and users have asked us about the origin of the name "Foko." Some of the feedback we've received on our name has been on the critical side, asking what in the world we were thinking when we came up with a crazy name like Foko for a mobile business app.
Foko is an interesting name for a company, to say the least. It's a four letter word starting with 'F' and that includes a'K'. It's fun to say, and is totally a conversation starter.
There has been some good speculation about our name. A few people have guessed that it may have been derived from another language. But that's not the case. The origin of the foko is much simpler.
Foko's Meaning
Basically, Foko is a fusion of two words: Fo (Photos) for Ko (Companies). This followed from the initial idea for the product: private photo sharing platform for companies. And even as Foko continues to evolve into a more comprehensive mobile visual communication platform, the initial idea remains at the heart of the Foko product.
For the complete story about how Foko works, Take a Tour.