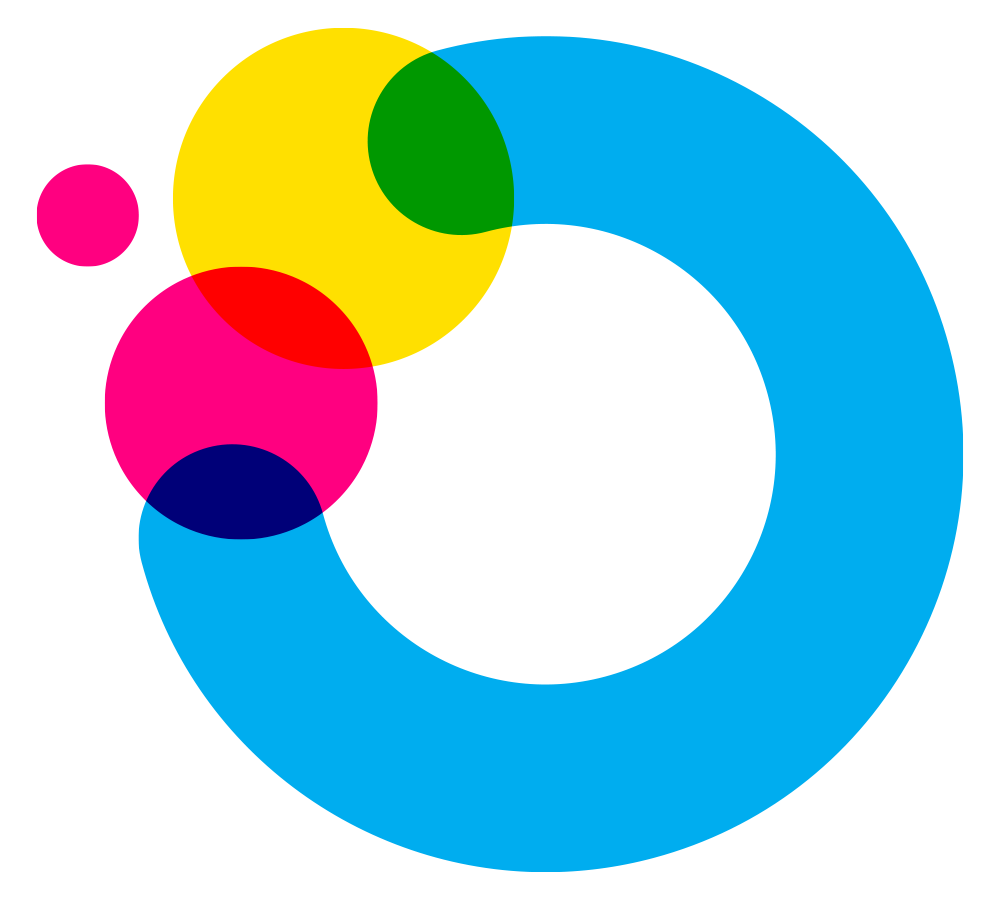 We've got some exciting news today about our new logo. It's been in the works for a while and our designer, Phil, has put his final touches on it!
We strongly recommend you update your app via the Apple App Store, Google Play and now in BlackBerry World too!
Be on the lookout for the new logo on your mobile device for the next time you want to open up Foko to share a great moment at work with your team or just to keep up with what's going on with them.
P.S. We've included some cool hidden easter eggs in the update - keep your eyes peeled for them!